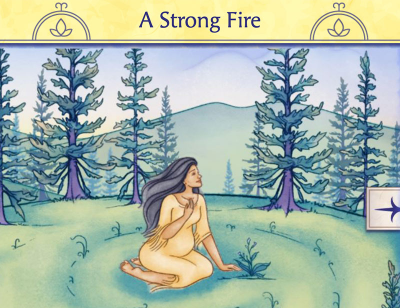 A Strong Fire is an Oneida Language and Culture game. Made in collaboration with the Oneida Nation of Wisconsin Arts program and Oneida language consultants and artists, the game includes an interactive narrative of our creation story and two mini-games. The story is playable fully in Oneida or in a translanguage version teaching eight words in Oneida. The mini-games reinforce the vocabulary learned in the story.
---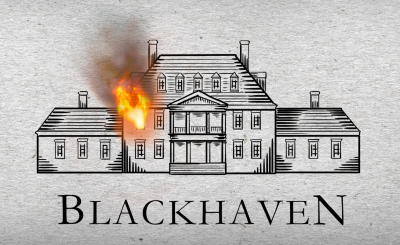 WINNER of the 2021 IndieCade 'Innovation in Experience Design' Award, Dr. James Coltrain's (2021) Blackhaven is a first-person narrative game that follows the story of Kendra Turner, a college intern at Blackhaven Hall (a historic mansion burned during the American Revolution). Working alone on a holiday, Kendra uncovers a trail of secrets and misdeeds that spans centuries… and may determine her future.
---

Charles V|R is a virtual reality (VR) reconstruction of the coronation of Holy Roman Emperor Charles V in Bologna, Italy, in February of 1530. The experience recreates sights and sounds of this religious and political ceremony using contemporaneous accounts, artwork, and music as source material. Complete with direct access to the scholarly and archival sources that informed our choices, Charles V|R offers enthusiasts of art, architecture, history, music, religion, and virtual reality as well as students and scholars of those disciplines a multi-modal window into an event of world-historical importance.
---


The Collaborative Worldbuilding Deck (designed to work in parallel with the [2018] text Collaborative Worldbuilding for Writers and Gamers) is an intuitive worldbuilding system for constructing or modeling any type of storyworld. The deck consists of three types of cards: category cards, numeric cards, and trending/stable cards. There are four broad structural categories (Governance, Economics, Social Relations, Cultural Influences) divided into 14 substructures. Users randomly generate a world by shuffling and dealing out the numeric and trending cards (one for each substructure) and discuss how to interpret the categories and values, describing how the world functions and identifying points of tension within its societies.
---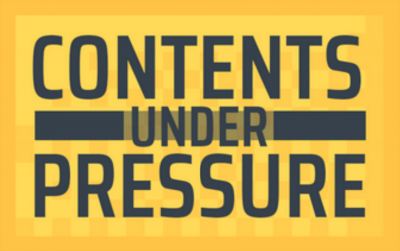 Contents Under Pressure is a narrative game that puts players in the role of an engineering manager at a chemical facility facing an emerging natural disaster. Over the course of 15 days, they must navigate the competing demands of time, safety, reputation, and productivity while juggling the interests of their boss, their team of employees, and their family. Designed to simulate the complexities of process safety decision making in the real world, Contents Under Pressure was developed by a team of chemical engineering faculty in partnership with Filament Games and funding from the National Science Foundation.
---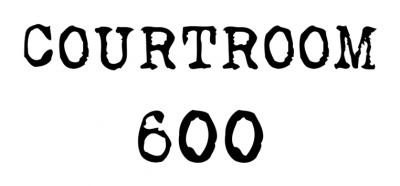 Courtroom 600 is a headset-based virtual reality (VR) time-travel experience that challenges players to investigate Holocaust history in relation to the Trial of the Major War Criminals, which was held before the International Military Tribunal (IMT) in Courtroom 600 of the Justizpalast in Nuremberg, Germany (1945-46). With the aid of an archivist-guide and feedback loops that support a leveling-up of mastery, individuals journey back through time and across various historic locations to collect, analyze, and contextualize court documents, maps, photographs, objects, and other primary sources grounded in the Holocaust as perpetrated and experienced in the Occupied Eastern Territories.
---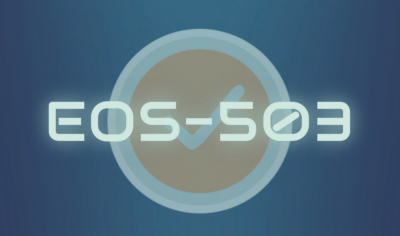 EOS-503 is a free, publicly-available browser-based game for teaching and assessing educator problem solving, built around a combination of contemporary learning theory and instructional technology integration skills. It encourages players to explore a fictitious space station, hone their communication skills with a diverse set of stakeholders, and overcome richly-authentic challenges grounded in the TPACK model and ISTE Standards. For optimal performance, be sure to open EOS-503 using Microsoft Edge, Safari, or Firefox internet browsers.
---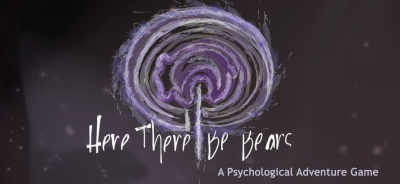 Winner of the 2022 University of Connecticut InnovationQuest, Here There Be Bears is an interactive media project—part film, part escape room, part virtual reality video game—that immerses the player in the experience of post traumatic stress disorder (PTSD). Here, trauma is the bear, lurking somewhere in the penumbra of the cave, seen only in shadow and heard only in echoes. Those with trauma must learn how to deal with their own personal bear by running from it, confronting it, or being consumed by it.
---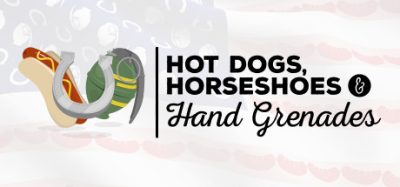 Hot Dogs, Horseshoes, & Hand Grenades (often abbreviated H3VR) is a virtual reality simulator developed for multiple VR headsets (Valve Index, HTC Vive, Oculus Rift and Windows Mixed Reality) by developer RUST LTD. The project is described as a "heaping pile of our mad obsessive VR experiments" and "an impressionistically developed experience intended to mutate, expand, contract, somersault, and occasionally explode along its way to final release."
---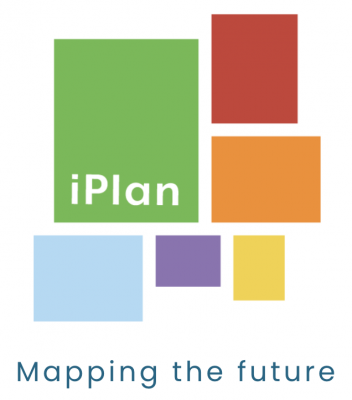 iPlan is a free online game that allows learners to construct, investigate, and solve simulated urban and regional planning problems. Suitable for use on smart phones, tablets, Chromebooks, and laptops, iPlan allows learners to explore the impacts of land-use decisions in their own local contexts. The system uses geospatial data, ecological and economic models, and optimization routines to transform any location in the contiguous United States into an interactive land-use planning simulation. Players construct rezoning plans that address socioeconomic and environmental issues, and their plans are evaluated by virtual stakeholders who advocate for different community priorities. iPlan thus provides a flexible platform for exploring complex land-use issues nationwide.
---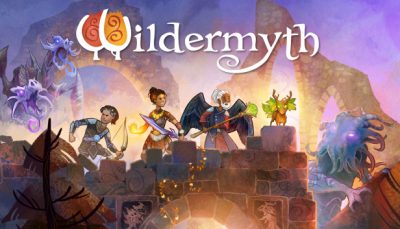 Wildermyth is a character-driven, procedurally-generated tactical RPG. Like the best tabletop roleplaying experiences, Wildermyth gives you choices and answers your every decision with consequences that drive your characters forward. Lead a band of heroes as they grow from reluctant farmers into unique, legendary fighters. Combat unexpected threats and strange monsters across interactive battlefields. Unravel mysteries and share pensive moments in an ever-new fantasy setting that blends hard truths and sacrifice with humor and personal storytelling.