---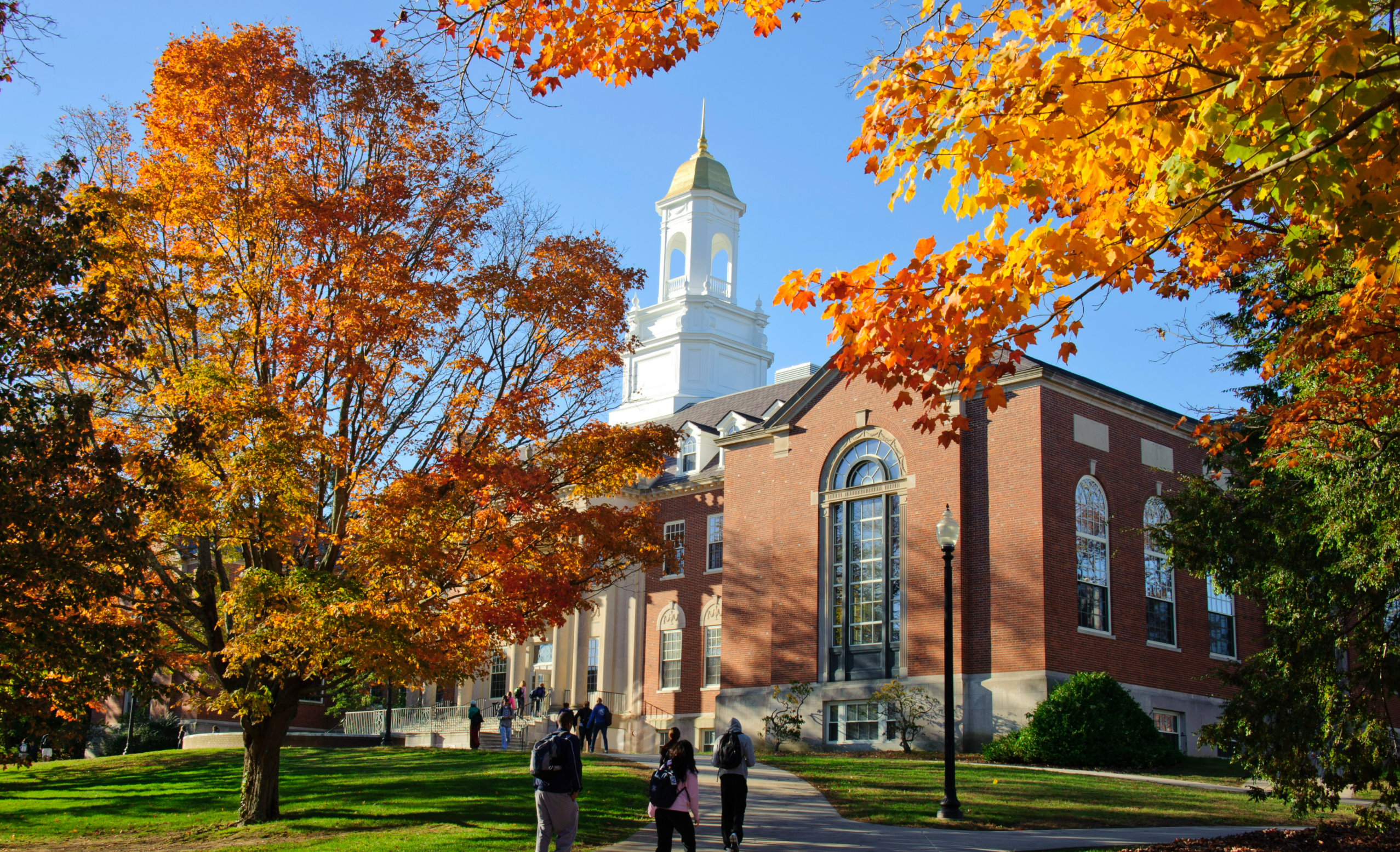 Games scholars at the University of Connecticut are pleased to announce the inaugural Frontiers in Playful Learning Conference to be held at the UConn Storrs campus from Wednesday, 31 May 2023 through Friday, 2 June 2023.
SPACE IS

LIMITED

.
REGISTRATION IS
FIRST-COME-FIRST-SERVED

.

---
General Registration: TBD (Estimated ~$250 Per Attendee)
Student Registration: TBD (for volunteers with applicable code)
Registration includes:
Entry into

ALL

Frontiers in Playful Learning events

Panels
Presentations
Unconference Sessions
Community Arcade

Breakfast, Lunch, Dinner, Snacks (Days 1 & 2)
Breakfast, Lunch, Snacks (Day 3)
TWO (2) Free Drinks (per evening, Days 1 & 2)
Parking in UConn South Parking Garage (for commuters)
Parking at The Graduate Hotel (for overnight guests)
Block room rate at The Graduate Hotel

TBD


Over the last few years, a number of games, play, and learning scholars have expressed a shared desire for some sort of community-centered event that 1) puts specific focus on the academic side of games/play and 2) brings together experts engaged in contemporary learning science, educational technology, and game-based learning methods, analyses, and implementation (migrating away from a general 'games are potentially useful for education' discussion to something more about the position in which we [researchers, graduate students, academic communities] find ourselves after 10+ years exploring the field and, crucially, where we can and should go from here).
After much collaboration, feedback, and planning, Frontiers in Playful Learning has been organized for precisely this purpose. Together, we:
Energize scholarly discourse about game- and play-based teaching and learning research goals, methodologies, and findings;
Connect members of the game- and play-based academic community who are using tabletop and digital games for instruction and/or designing tabletop and digital games to deliver intellectual, educational, and creative content; and
Provide an open-ended, playful context for discussion about current scholarly work in game- and play-based teaching and learning (e.g., Virtual Reality, Alternate Reality, Table-top RPGs, Living Card Games, Massively Multiplayer Online gaming, narrative game design, instructional games, esports, etc.)
IMPORTANTLY, Frontiers in Playful Learning is meant as a space for play- and game-based educators and scholars to decide how our shared community of practice should continue to evolve over the coming years, including: interdisciplinary research opportunities, 'big questions' about playful learning, best practices for instructional game design, and whether/how to host similar events in the future.
Although all are welcome, we especially encourage the participation of scholars with 

multiple years' experience

 in the realm of play-based teaching and research.
---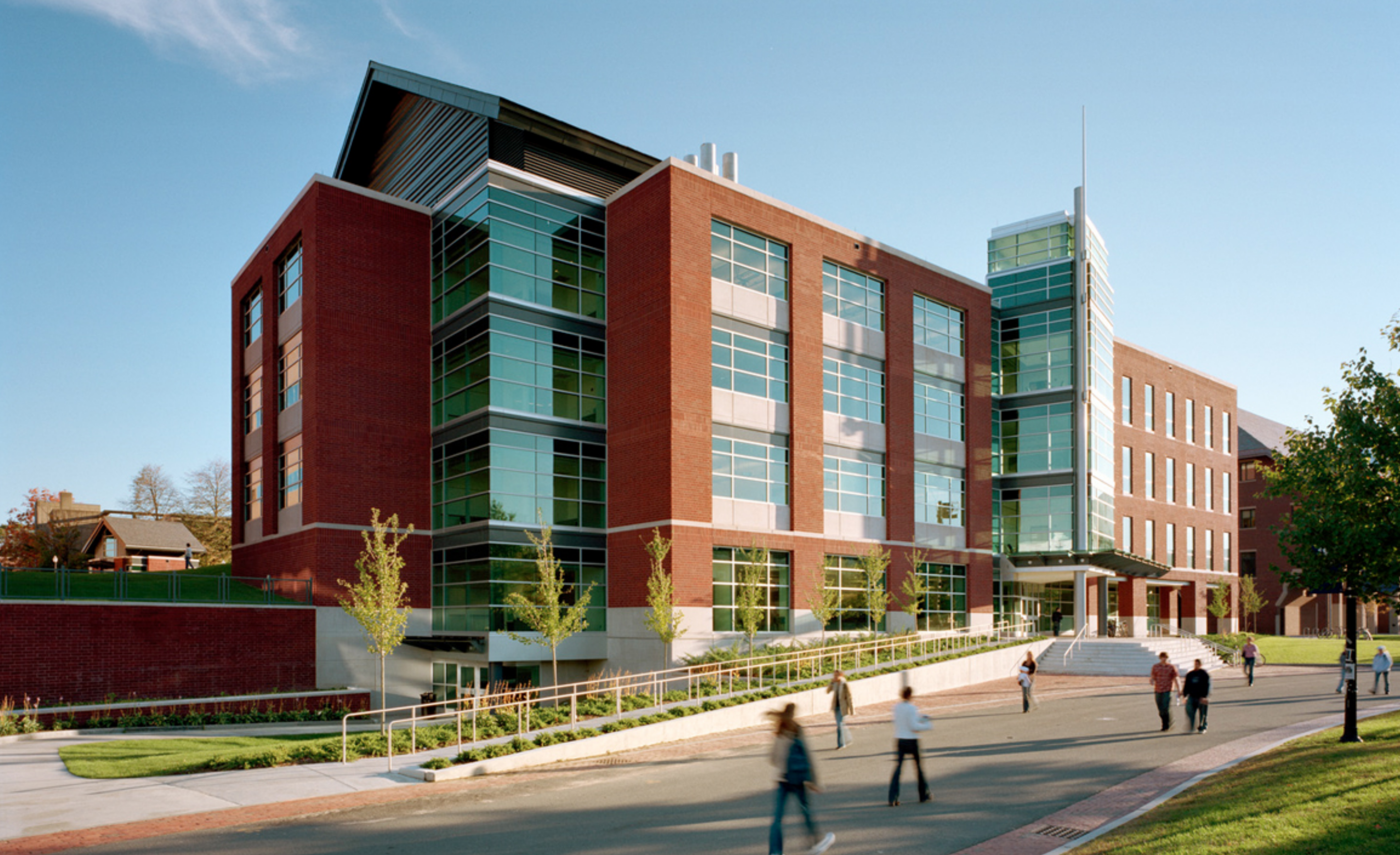 Twitter